BANNED YOUTH SPORTS
Linda Parks has always had a choice! She chose to govern
for

Sacramento,

not

Ventura county.

Linda Parks made terrible decisions. Read the science, do the math, ask the questions, challenge the results! Sign the petition!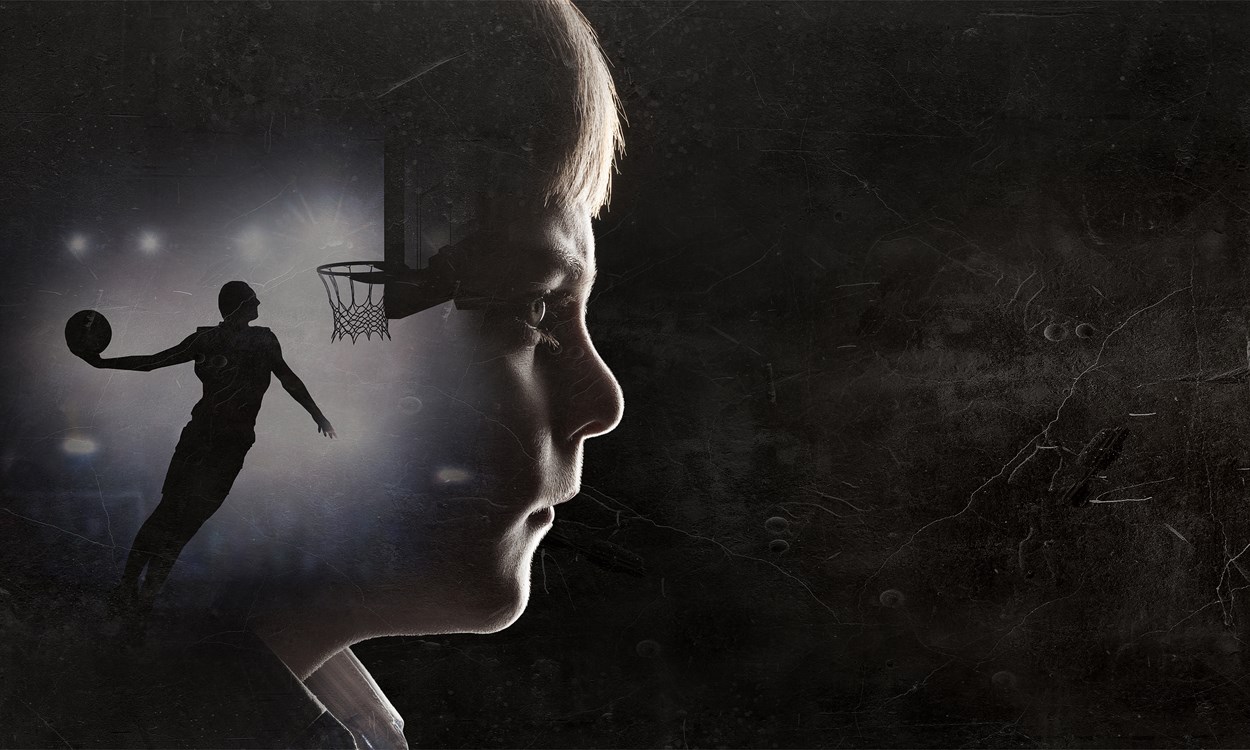 More Assemblymembers, Senators Back Resolution To Allow Youth Sports To Restart Statewide ASAP
Schools are losing students who move out of state in a desperate attempt to play, be seen, and earn scholarships to college | By Evan Symon, January 29, 2021 3:14 pm
"Some coaches are reporting that the ban on youth sports has resulted in a sharp rise in gang membership, drug and alcohol use, school dropouts, and incarceration," noted Assemblyman Gallagher earlier this week.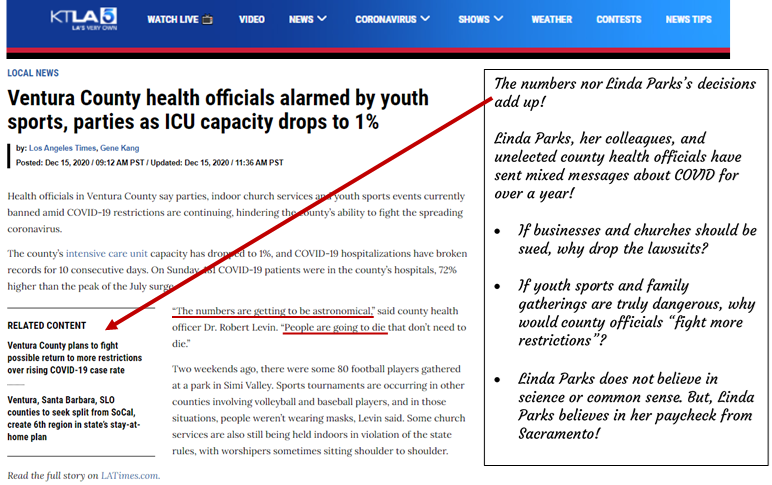 https://ktla.com/news/local-news/ventura-county-health-officials-alarmed-by-youth-sports-parties-as-icu-capacity-drops-to-1/
Countless disappointments and heartbreak captured in pictures! (Personal information has been removed to respect people's privacy.)