CLOSED AND SUED OUR CHURCHES
Linda Parks has always had a choice! She chose to govern
for

Sacramento,

not

Ventura county.

Linda Parks made terrible decisions. Read the science, do the math, ask the questions, challenge the results! Sign the petition!

Linda Parks's disregard of Americans' fundamental rights, God-given and man-made, makes her unfit to hold office. She should NOT govern.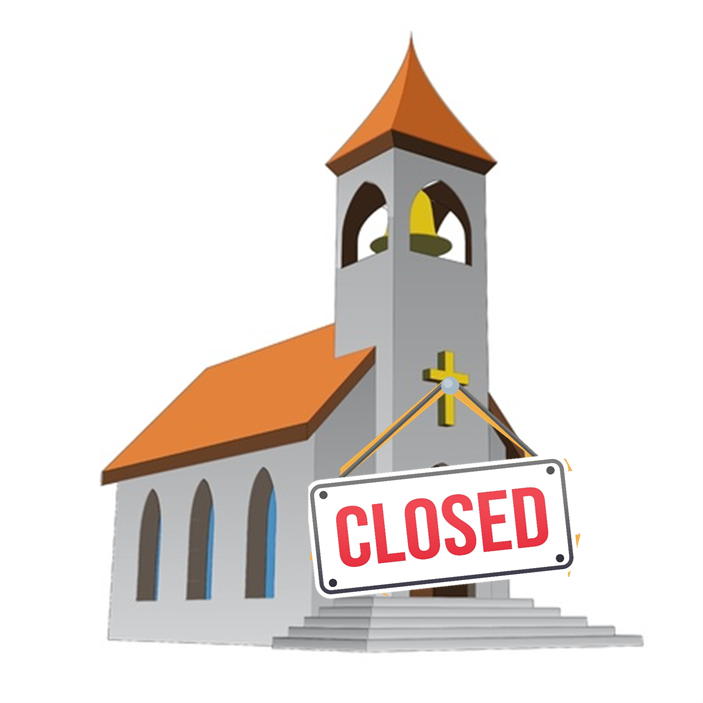 "Principles of Religious Liberty is a foundational principle of enduring importance in America, enshrined in our Constitution and other sources of federal law. As James Madison explained in his Memorial and Remonstrance Against Religious Assessments, the free exercise of religion "is in its nature an unalienable right" because the duty owed to one's Creator "is precedent, both in order of time and in degree of obligation, to the claims of Civil Society."1 Religious liberty is not merely a right to personal religious beliefs or even to worship in a sacred place. It also encompasses religious observance and practice. Except in the narrowest circumstances, no one should be forced to choose between living out his or her faith and complying with the law." Memorandum-Attorney General United States of America| Exec. Order No. 13798 § 4, 82 Fed. Reg. 21675 (May 4, 2017)

"While coronavirus is obviously concerning and a very real threat to some people (namely, the elderly and immunocompromised), these data also show that the risk for the rest of the population is quite low."
By Alex Berezow, PhD — June 23, 2020