VIOLATED THE CONSTITUTION
Linda Parks has always had a choice! She chose to govern
for

Sacramento,

not

Ventura county.

Linda Parks made terrible decisions. Read the science, do the math, ask the questions, challenge the results! Sign the petition!

Linda Parks and the Board of Supervisors have lawyers paid by taxpayers. The Ventura County Counsel acts under direction of the Board of Supervisors. Business owners responded to the county lawsuits claiming their Constitutional rights are being violated.
Not so, said Ventura County Counsel Michael Walker. Constitutional arguments don't apply when there's a public safety regulation. "The cases are meritless," Walker said.
Well, Mr. Walker...The Supreme Court of the United States disagrees with you and your Board of Supervisor bosses!
"Government is not free to disregard the First Amendment in times of crisis... It's the arbitrariness of the essential/nonessential distinction that's the problem, not the closings. ...while the pandemic poses many grave challenges, there is no world in which the Constitution tolerates color‐coded executive edicts that reopen liquor stores and bike shops but shutter churches, synagogues, and mosques....
Even if the Constitution has taken a holiday during this pandemic, it cannot become a sabbatical."
—Supreme Court Justice Neil Gorsuch, November 2020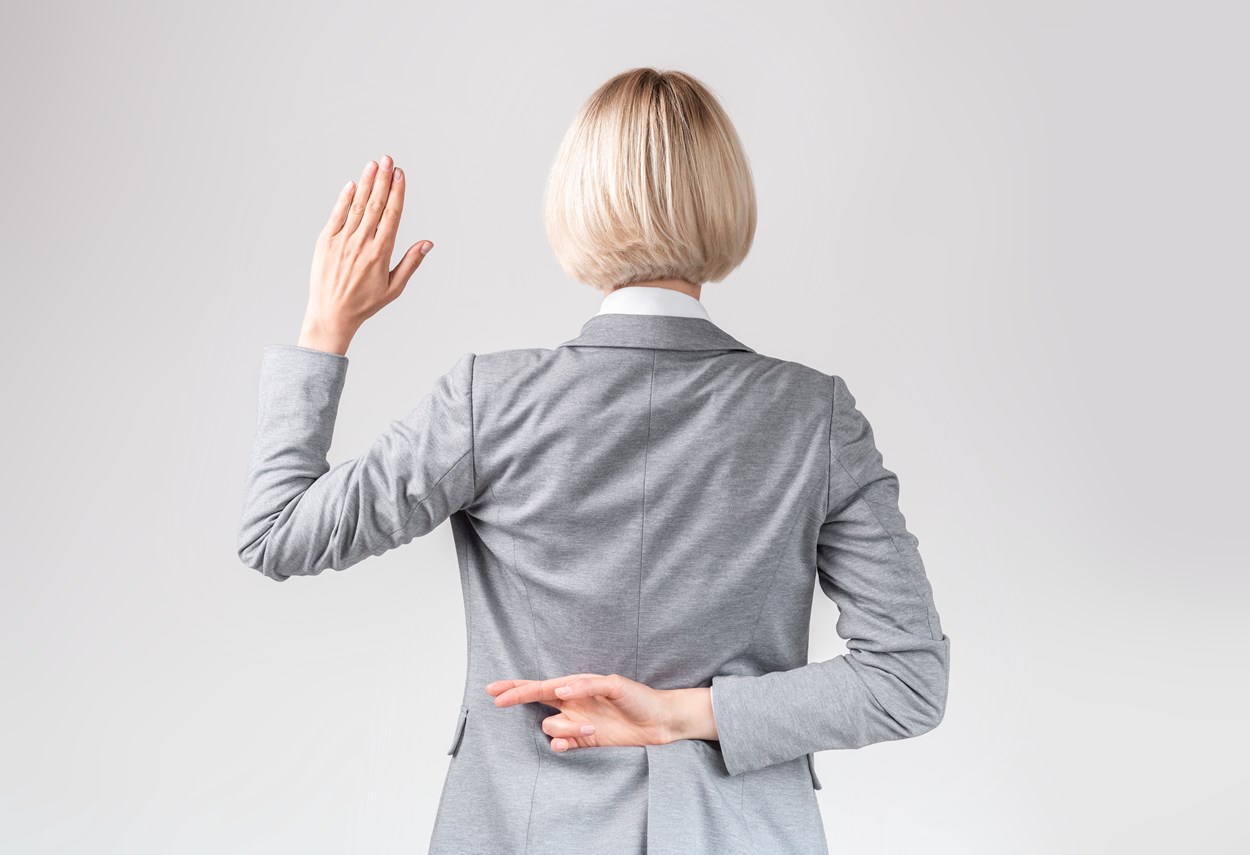 Linda Parks trampled our Constitutions.
Linda Parks

SHOULD

NOT

govern!
"Any rights that are contained in our state's constitution (California) are still in full force and effect. They cannot be trumped by a state of emergency."
The Source Of, And Limits On, The Governor's Emergency Powers
Chris Micheli | March 20, 2020
"The Constitution is not suspended when the government declares a state of disaster.... All government power in this country, no matter how well-intentioned, derives only from the state and federal constitutions. Government power cannot be exercised in conflict with these constitutions, even in a pandemic."
Supreme Court of Texas | Justice Blacklock |May 5, 2020
* Can your constitutional rights be taken away?
Each state's constitution also outlines rights for its citizens. If a state constitutional right conflicts with a U.S. Constitutional right, the U.S. right prevails. The state constitutions can add rights, but they can't take away any U.S. Constitutional rights.