VOTED FOR EXCESSIVE RAISES
Linda Parks has always had a choice! She chose to govern
for

Sacramento,

not

Ventura county.

Linda Parks made terrible decisions. Read the science, do the math, ask the questions, challenge the results! Sign the petition!

Linda Parks has never missed a paycheck! For over two decades taxpayers have paid her a salary. She has not manufactured anything nor has she tilled the soil. The only thing she has sold is her influence in "retail politics"!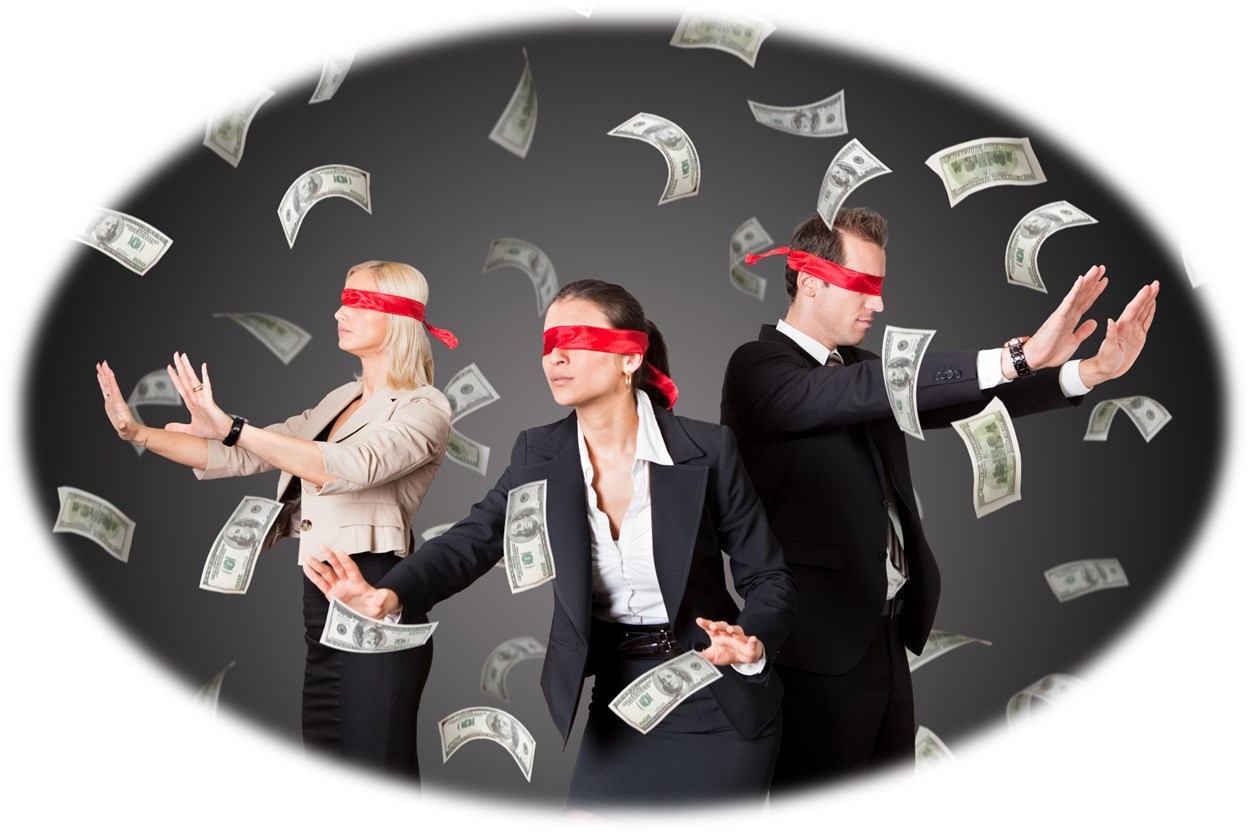 Dr. Robert Levin, the Ventura County Health Officer, wrote a 9-page anti-mask study in April 2020. Then Governor Gavin Newsom threatened to withhold funds from counties that "did not comply" with Sacramento's demands.
Dr. Robert Levin changed his tune, the Board of Supervisors voted him a 12.5% raise, and collected COVID cash from Sacramento.
Dr. Robert Levin now makes over $300k a year. Like Linda Parks and her colleagues, he has never missed a paycheck! (And he kept his Ojai winery open!)
Another California Official Who Owns a Winery Crafts a Health Order to Benefit His Business | Jennifer Van Laar, Red State | Jul 18, 2020
Leader of COVID response in Ventura County gets pay increase | Kathleen Wilson, Ventura County Star | Nov 14, 2020
Newsom threatens to withhold funding from counties that don't follow COVID-19 measures | Yahoo News | Jun 24, 2020
"While COVID-19 cases continue to rise in California, Gov. Gavin Newsom said he has enforcement tools he can use to try to rein in the virus. Newsom knows that money is a motivator, especially at the Capitol. He said counties that fail to comply with their own reporting requirements when it comes to containing the virus may find themselves hurting for money."